We Offer Domestic and Commercial Electrical Services
With a strong reputation in Southend-on-Sea and the surrounding areas of Essex whilst providing each of our clients with great results, no matter the size of the job. We aim to deliver the best service while keeping your budget in mind. We understand that each of our clients have different needs and desires, this is why we offer entirely flexible electrical services.
We take electrical safety incredibly seriously here at DPS, and this paired with out 40 years of experience throughout, we can provide you with a reliable and high-quality service.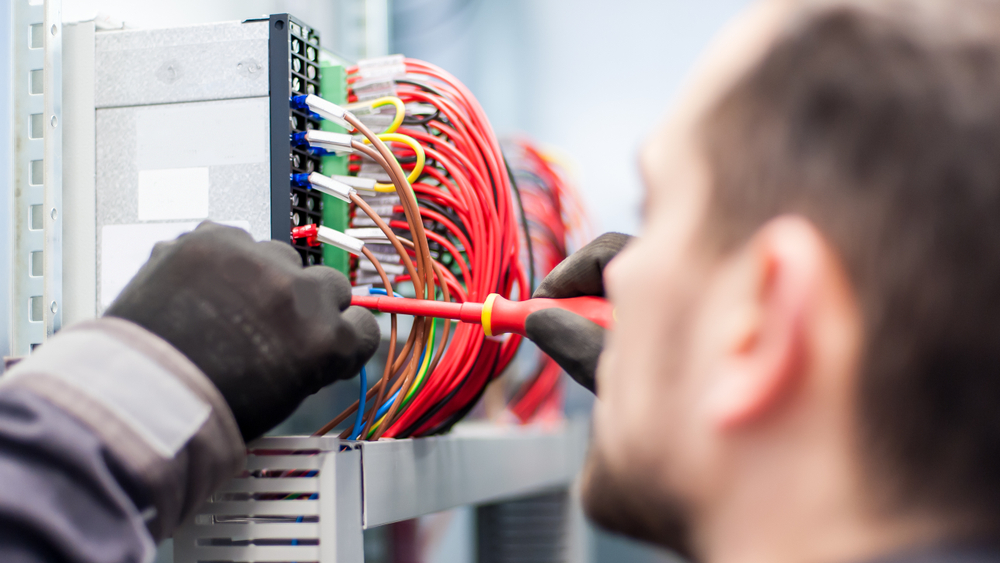 We Offer A Range Of Electrical Services
Our team of experts can bring you a large collection of skills to complete all types of jobs, no matter how big or how small. With our leading reputation on working on a variety of jobs from small one bedroom flats to large enterprise buildings. We have the ability to overcome any challenges that may arise from any electrical services that you may require. Whether you have a retail store or a school, we can confidentially undertake all kinds of electrical services. Our team of experts have worked with many local commercial businesses. We also carry out Network data & telephone communication installation, CCTV, Nest heating, surveillance & doorbell installations
Whether you are looking for a new fire alarm system to be installed or are enquiring about some prices for a full re-wire, we have the ability to offer low cost but high standards of work. Offering competitive prices should not jeopardize the standard of work completed and this is why all work that we complete will be completed to the greatest standard by our trustworthy and knowledgeable team of electricians. Our Expert Electricians are also able to carry out secure CCTV installations for commercial or domestic clients.
Highly-Qualified Electricians
Having a wealth of knowledge and being highly-qualified, our experienced electricians here at DPS, can undertake the completion of domestic electrical services, with this we guarantee a high-quality of work and highly-competitive rates. Whether you are looking for a re-wire or the installation of a Smart Home service, DPS are here to provide all electrical services to you.
Standards of Electrical Services
Inspection and testing
Fault finding
New installations or upgrade installs
Types of certification
(MEIWCs) Minor works (EIC) Electrical installation certificate
(EICR) Electrical installation conditional report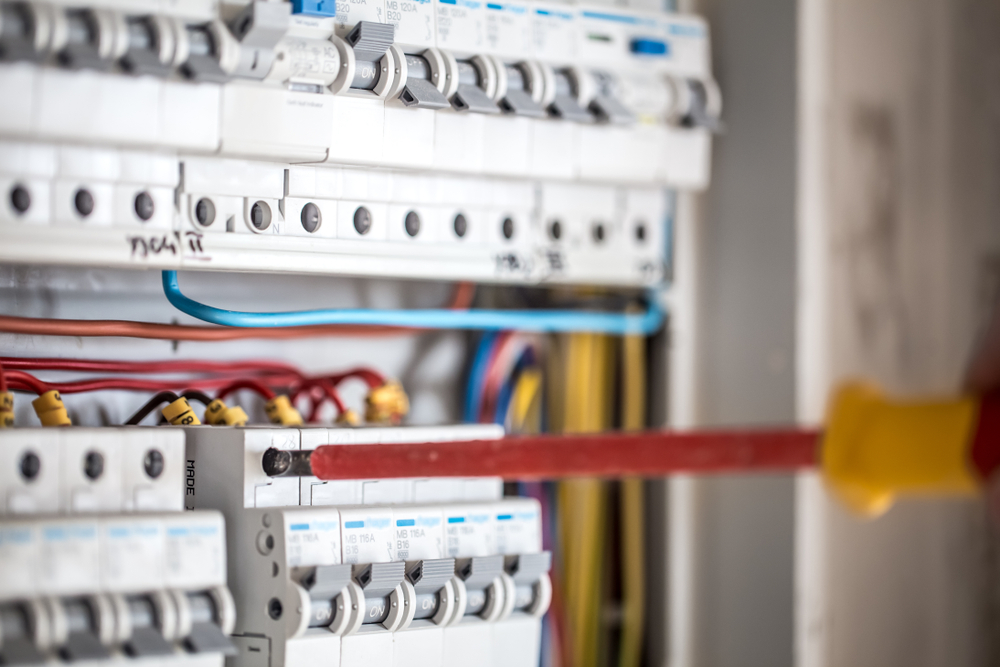 For each of our clients, we provide a survey of the proposed work and will leave you with a free quotation. If you have any questions regarding the electrical services that we provide, contact our experts today, we will be able to talk you through the entire process and book in a day for us to visit your property or business to discuss the requirements in full and complete a site survey, this way we can guarantee that we offer an entirely honest service from start to finish.