Electric Car Charging Stations Essex
Smart charging is a flexible Electric Vehicle (EV) charging model that helps to reduce electricity consumption during a utility provider's peak hours. The takes into account an individuals charging needs whilst utilizing efficient grid usage to reduce the amount of energy used. DPS Limited are the professionals when it comes to electric car charging stations in Essex.
Whether you need the convenience of charging your electric vehicle from your home or your workplace, DPS are here to provide you with the perfect solution.
Having a sleek and compact looking car charging point outside your home can avoid any unsightly and unattractive aspects to your property.
About DPS Ltd
At DPS we offer complete solutions for any electrical repairs or installations. Our vast experience and skilled work force of quality electricians work round the clock. We cover areas across Essex such as Shoeburyness, Southend, Rochford, Leigh, Rayleigh, Basildon and Chelmsford.
Furthermore, we pride ourselves in offering reliability which we feel is paramount in protecting and growing our reputation in the Essex area. So if there is any specific enquiry you can call our office and a member of our team will be happy to assist.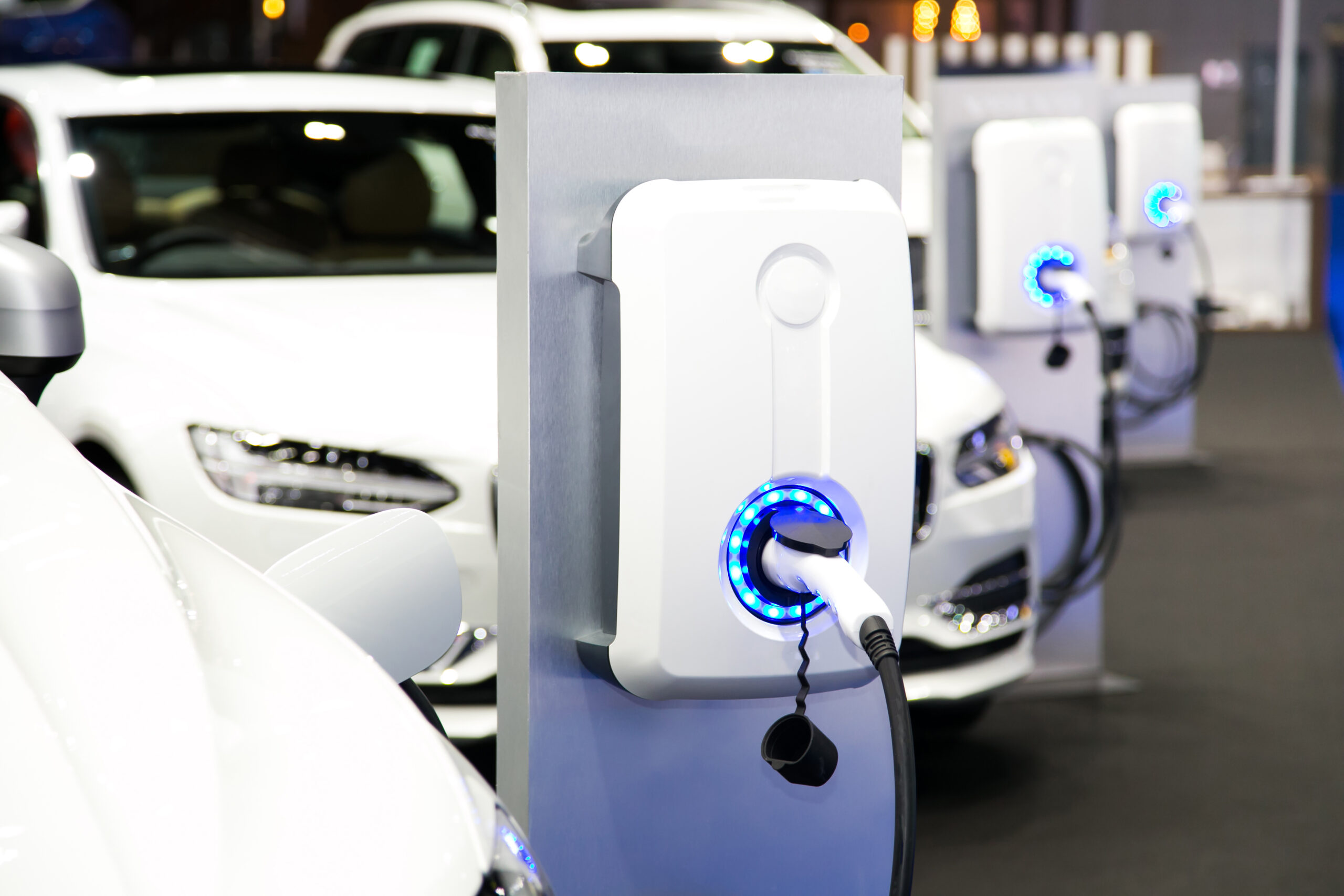 High-Quality Electric Car Charging Stations Throughout Essex
When looking for nothing but high quality and efficient electric car charging stations in Essex and the surrounding areas, choose DPS Limited as your first choice.
If you have an electric car, one of the biggest panics is where to charge it, especially if your business or home does not have a car charging point. Because of this, this is why we eradicate this worry and in fact, make the whole process smooth and simple. Having the convenience of charging your car at home means you will have the ideal place to charge your car every day.
Domestic & Commercial Car Charging stations
Whether you're looking for a home charging station or a commercial charging station, we can install modern looking and sleek charging points at your location.
DPS Limited are an approved electric vehicle charge point installer, leaving you to rest assured knowing you can trust the professionals when it comes to electric car charging stations.
So, for more information regarding our services, get in touch with DPS Limited today.