We offer a variety of

 Electrical Charging

Services
If you have an electric car, one of the biggest panics is where to charge it, especially if your business or home does not have a car charging point. This is why we eradicate this worry and in fact, make the whole process smooth and simple. Having the convenience of charging your car at home means you will have the ideal place to charge your car every day.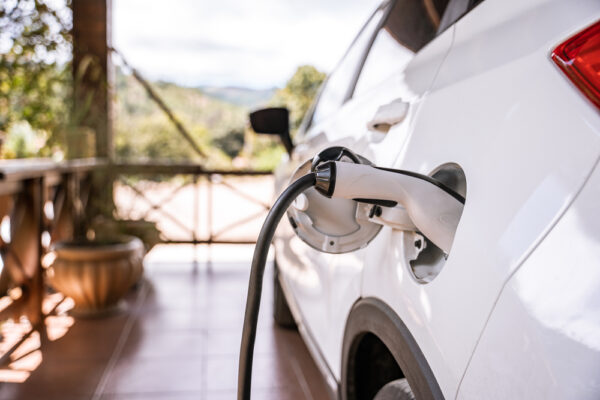 Home Charging
Having an electric car charging system installed outside your home is a convenient option for those who either use their car daily or only drive occasionally. Driving to a public car charging port is a handy option if you are already on the road but if you are at home and your car battery is running low, it is important have the convenience of charging your vehicle from the comfort of your own home.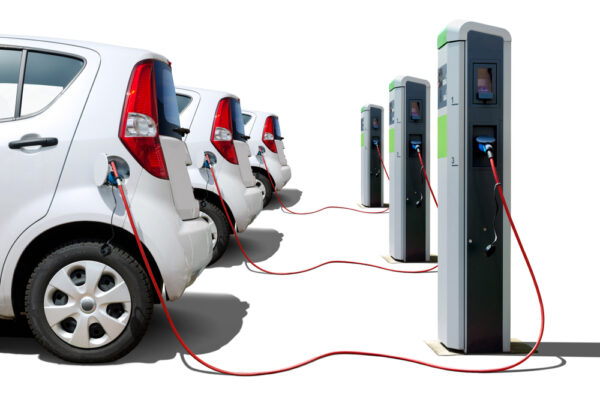 Commercial Charging Stations
We can install modern sleek car charging points at your workplace. Not everyone may want to install a home charging station and may prefer to drive to a commercial installation at their office.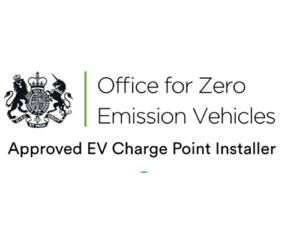 Benefits Of Our Electric Car Charging Services
EXPERT ELECTRICIANS
Ensuring that we have a strong understanding in the new and improving car charging points, our experts have the ability to answer any queries that you may have before, during and after the installation process.
BUILT-IN SECURITY
Our car charging points all have built-in security features, which allows you to have peace of mind when it comes to your vehicle.
WEATHER PROOFING
Each of our car charging points is installed with a waterproof unit that can charge your vehicle all year round without the worry of your vehicle or the charging unit becoming damaged from the rain and the wind.
REDUCES POLLUTION
Electric Cars are the future, by
getting an electric car you are helping to reduce pollution, that would usually be emitted by fuel-powered cars, and protect the planet.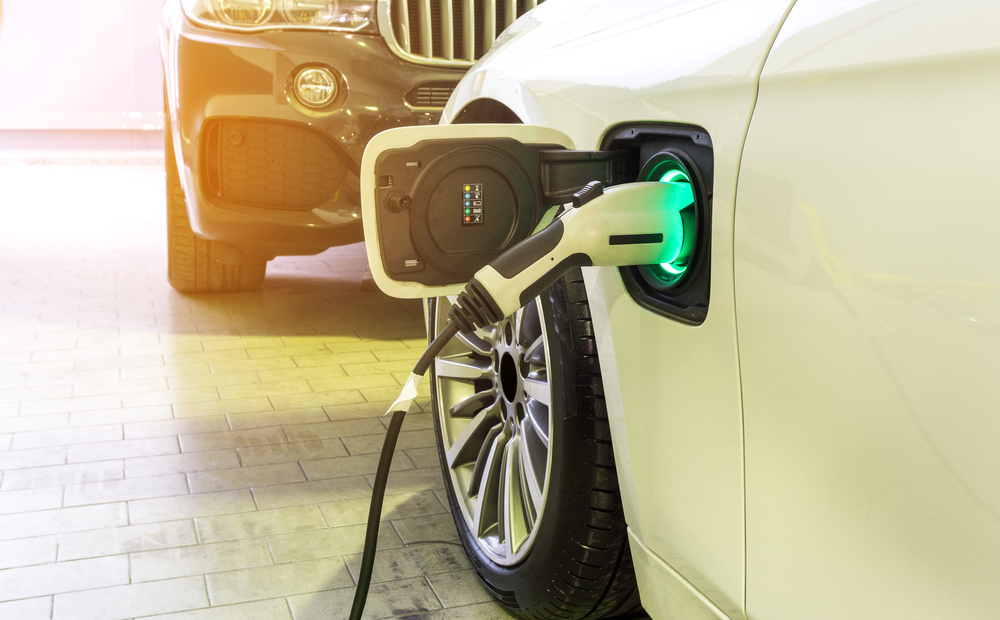 We utilize

Smart Charging
Smart charging is a flexible Electric Vehicle (EV) charging model that helps to reduce electricity consumption during a utility provider's peak hours. The takes into account an individuals charging needs whilst utilizing efficient grid usage to reduce the amount of energy used.
Whether you need the convenience of charging your electric vehicle from your home or your workplace, DPS are here to provide you with the perfect solution.
Having a sleek and compact looking car charging point outside your home can avoid any unsightly and unattractive aspects to your property.